Profit from our experience!
Recommend Products. Earn Commissions. Boom!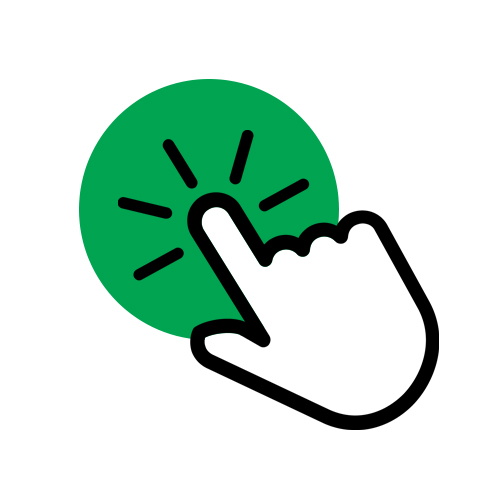 1 – Join
It's free and easy to join!
Get up and running today by filling out the interest form at the bottom of this page. *Free accounts earn $100 for any AED sale, paid accounts get access to additional branding tools, sales strategies and increased commissions.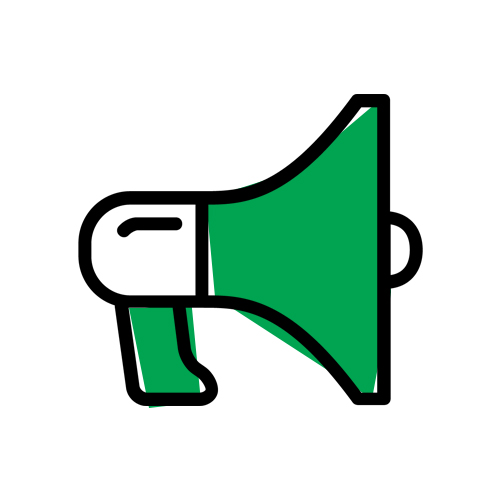 2 – Promote
Choose from our products to advertise to your customers or create your own store.
Whether you run a large marketplace, content site, or are a social media influencer / blogger, we have simple tools to meet your needs and help you monetize sales!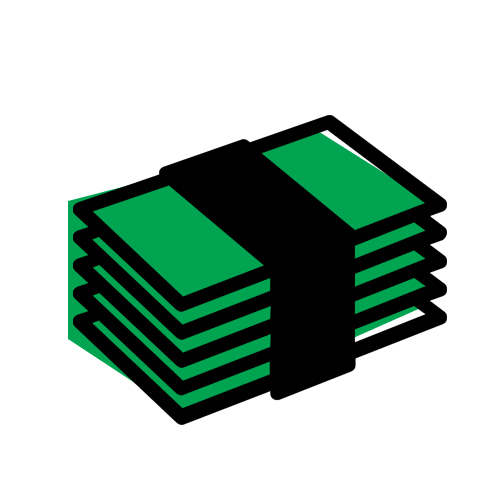 3 – Earn
Get up to 10% in commissions on successful referrals. Earn commissions from all qualifying purchases, not just the products you advertised. Visit below to learn more.
We'll drop ship your products to your customer! No upfront purchases necessary!
To get started, fill out the contact form below and we will reach out to go over options for you to start selling AEDs quickly and easily!
AED Affiliate/Referral Request
Fill out to start making AED and safety product sales!