Many of us grew up believing that simply being outside in cold weather would cause us to get sick. No matter what your grandma says, that isn't the case. Cold temperatures alone won't make you sick. However, winter brings snow, ice, slippery roads, time indoors, less sunlight and greater isolation, all of which can make it tougher to stay healthy.
According to the American Heart Association, research shows an association between colder air temperatures and negative impacts on cardiovascular health. In addition, viruses have been found to survive and reproduce more easily in colder and dryer winter air.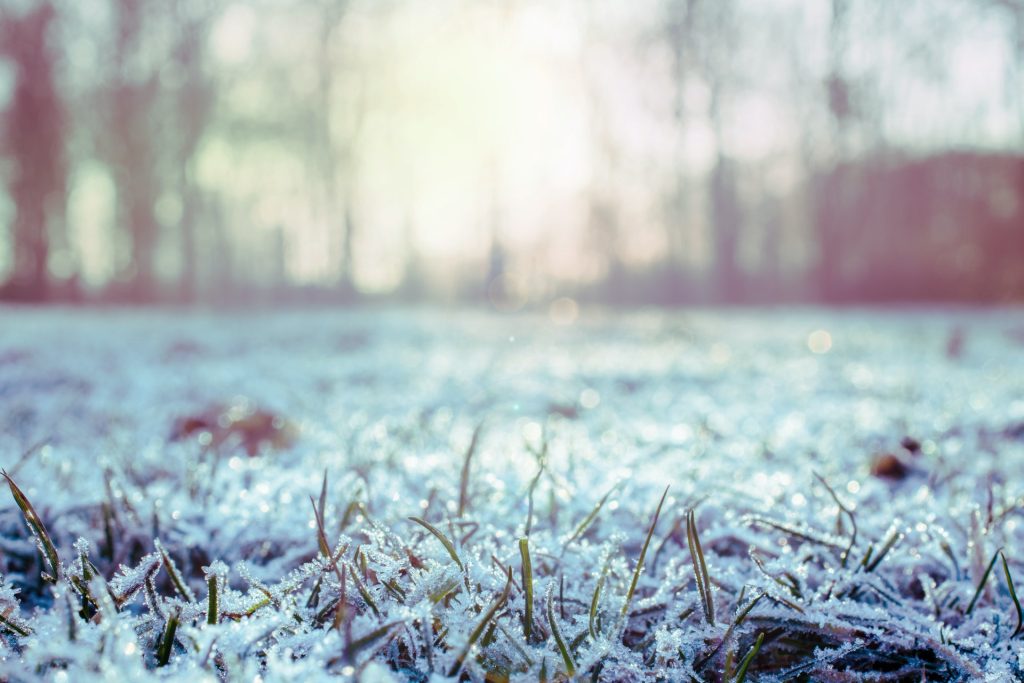 Here are a few ways to stay healthy throughout the winter months.
Be Heart Aware
If you've been diagnosed with heart disease or have a history of heart issues, be especially cautious in cold weather. Don't overexert yourself shoveling show or trying a new winter sport. Stay active, but take it easy and monitor your health.
Continue with Pandemic Precautions
Many of the preventative measures we've been taking against COVID will help protect against the flu and colds. Continue to practice good hand hygiene, wear a mask, social distance, and stay home as much as possible.
Boost Your Immune System
All of the actions that keep you healthy throughout the year will also help protect your health during flu season. These include physical activity, healthy eating, quality sleep, reducing sodium, minimizing stress, and quitting smoking.
Take a CPR Training Course
More than 350,000 cardiac arrests occur outside of the hospital in the United States every year, the majority of which take place in the home. When CPR is administered immediately after cardiac arrest, the chance of survival is doubled or even tripled.
Help those you love stay healthy by taking a virtual or in-person CPR training course with HeartCert! Visit our locations page to find a class near you.
HeartCert CPR is your trusted training partner for CPR, ACLS, PALS, EMR, First Aid, CNA, IV and more, in Minnesota and throughout the United States.
HeartCert CPR courses include CPR/AED/First Aid and CPR/AED, Basic Life Support (BLS), Advanced Cardiac Life Support (ACLS), Pediatric Advanced Life Support (PALS), and Certified Nursing Assistant training. Courses and certifications from both the American Heart Association and American Red Cross are available.
We are now offering virtual CPR courses and certifications, as well as safe in-person courses at all locations and our headquarters, HeartCert CPR Eagan.