Whether you are new to the medical field, a long-practicing RN or LPN, or a healthcare professional wanting to learn new skills, an IV training course can give your career a boost. This is why HeartCert offers IV certification classes alongside our portfolio of CPR, CNA, and healthcare training courses.
There are many ways in which IV certification can help your career. Here are just a few.
4 Career Benefits of IV Certification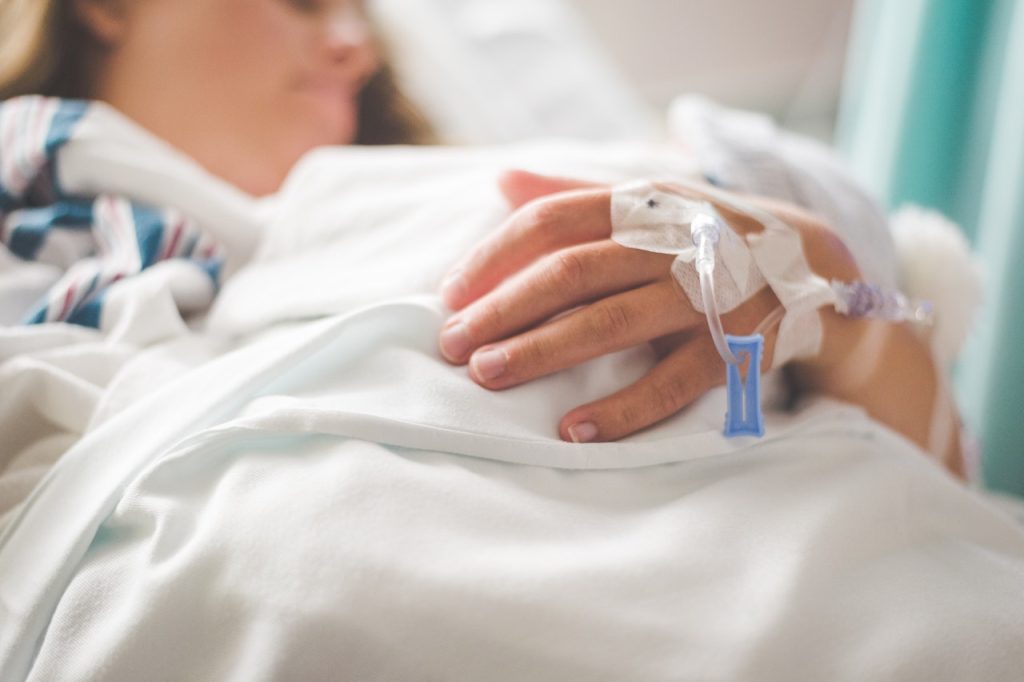 1. Employment Opportunities
Becoming certified in IV therapy will make you a more skilled – and, therefore, more valuable– employee. It will also allow you to work in more and different healthcare settings.
2. Salary and Pay
Similarly, having more skills will make you a more desirable employee, which often leads to more pay. In addition, you may be able to specialize in vascular therapy. This position tends to have a higher salary than a RN or LPN.
3. Licensing
Each HeartCert IV training course comes with a certificate of completion that can be submitted for continuing education credits.
4. Confidence
IV skills are used in a variety of settings across the healthcare field. By obtaining IV therapy certification, you'll be more confident in your skills, no matter where you work.
HeartCert offers IV training in person at our Twin Cities headquarters, or online through our partnership with The IV Guy. Classes fill quickly, so register today!
HeartCert CPR is your trusted training partner for CPR, ACLS, PALS, EMR, First Aid, CNA, IV, EKG and more.
HeartCert CPR courses include CPR/AED/First Aid, Basic Life Support (BLS), Advanced Cardiac Life Support (ACLS), Pediatric Advanced Life Support (PALS), Certified Nursing Assistant training, IV training, EKG training, babysitter basics and more. Courses and certifications from both the American Heart Association and American Red Cross are available.
We are now offering virtual CPR courses and certifications. We offer safe in-person courses at all HeartCert locations throughout the United States, including our headquarters, HeartCert CPR Eagan.
Source: AllNurses, "Reasons to Become IV Certified"