Dietary fiber is an essential part of a healthy diet. It protects the body against a wide host of conditions, including heart disease, diabetes, inflammatory bowel syndrome, and other digestive ailments. It can also lower cholesterol and help with weight management. But the majority of Americans don't consume enough fiber, and therefore aren't seeing those benefits.
According to a 2017 analysis, 95% of American adults and children consume less than the daily recommended amount of fiber. Although recommendations differ based on age and gender, the average American adult should aim for about 28 grams of fiber per day. According to the American Heart Association, the average fiber intake is only 14 grams – half the RDA.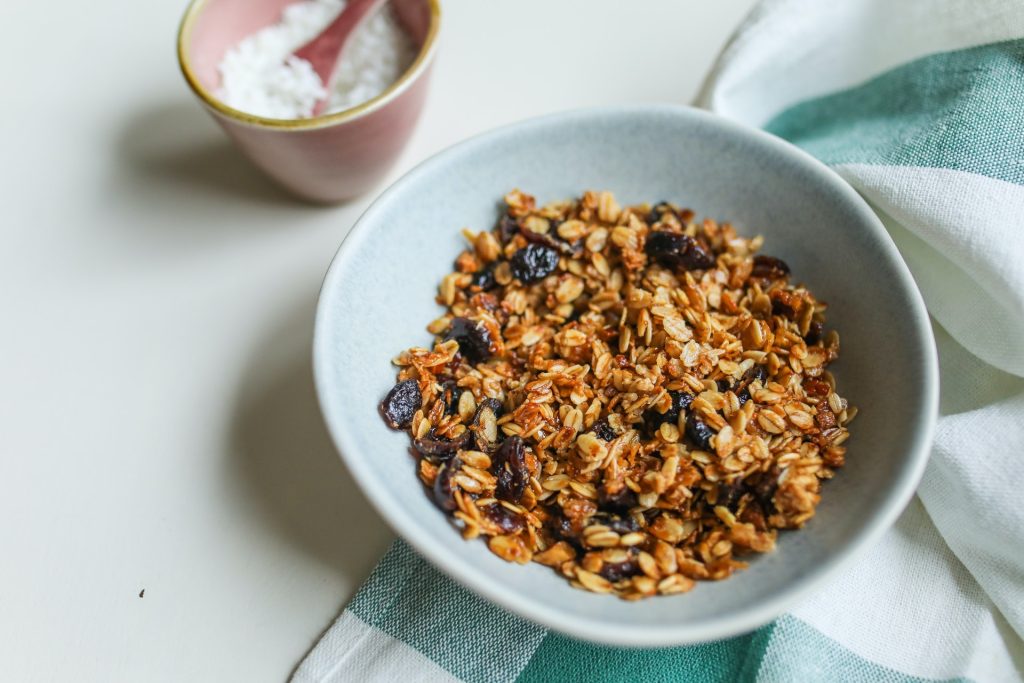 Why is it Important to Eat Enough Fiber?
Fiber can't be broken down by the digestive system, so it passes through the body undigested. Along the way, it helps move other food through the digestive system, improving regularity and overall well-being. Fiber has many benefits, including:
Lowers glucose levels
Lowers blood cholesterol
Reduces risk of heart disease
Reduces risk of metabolic syndrome
Prevents and relieves constipation
Reduces risk of certain cancers
Helps with weight loss and weight management
How Can I Eat More Fiber?
The good news: you can increase the amount of fiber in your diet with a few easy modifications.
First, choose whole grain bread, pasta and rice over their white and processed counterparts. Brown rice and whole grain carbohydrates generally have higher amounts of fiber. Second, add more servings of fruits and vegetables to your diet. Incorporate them into snacks and find creative ways to add them to meals. Eat fruit instead of drinking fruit juices. Third, swap out meat for high-fiber beans or legumes, such as lentils, chickpeas, black beans or others a few times per week.
Making these small changes can help you get enough fiber – and improve your heart health.
Protect the hearts of those you love with a HeartCert CPR training course. We're offering virtual and in-person options to meet your needs. Sign up today!
HeartCert CPR is your trusted training partner for CPR, ACLS, PALS, EMR, First Aid, CNA, IV and more, in Minnesota and throughout the United States.
HeartCert CPR courses include CPR/AED/First Aid,, Basic Life Support (BLS), Advanced Cardiac Life Support (ACLS), Pediatric Advanced Life Support (PALS), Certified Nursing Assistant training, IV training and more. Courses and certifications from both the American Heart Association and American Red Cross are available.
We are now offering virtual CPR courses and certifications, as well as safe in-person courses at all locations and our headquarters, HeartCert CPR Eagan.