HeartCert is excited to announce a new offering in our lineup of CPR, life support and medical professional training courses. We're launching a babysitter basics training program, aimed at giving new and experienced babysitters alike the tools they need for a safer, more confident babysitting experience.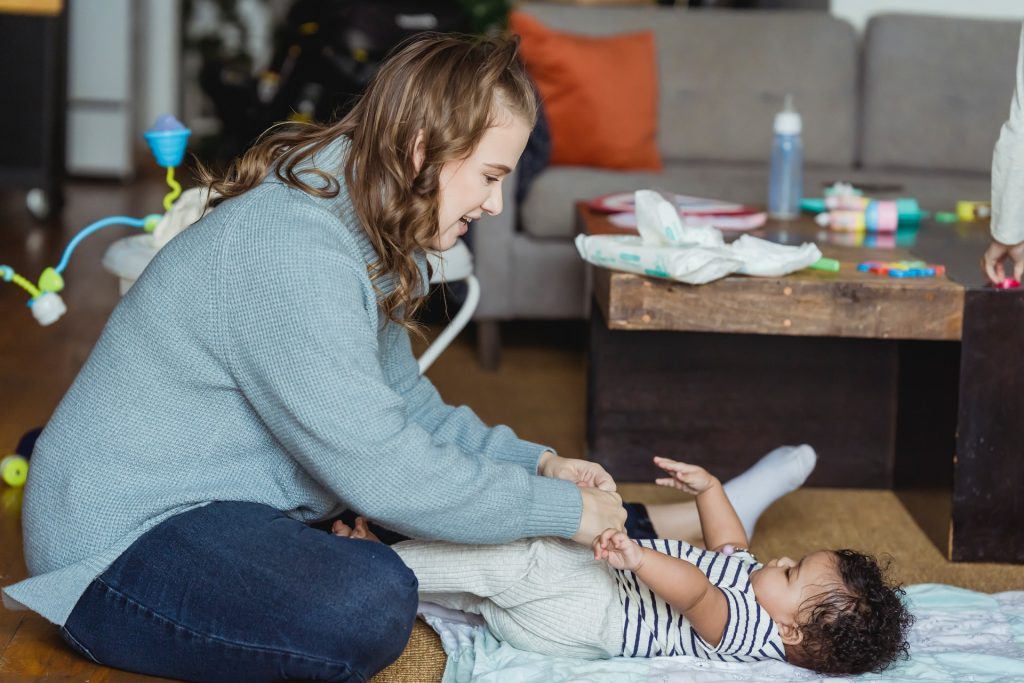 What is the Babysitter Basics Course?
The American Red Cross babysitter training course is a fun, online course that teaches participants how to care for babies and children up to the age of 10.
The course includes instruction on proper feeding and basic care, how to choose age-appropriate games and toys, how to handle common discipline problems, and basic first aid. It also teaches babysitters how to find more work, build a resume, and interview with parents. These are all great life skills that will be valuable beyond babysitting!
The babysitting course is 100% online, and can be accessed from most computers or tablets. It takes about four hours to complete, but it can be paused and restarted as your schedule allows.
Who Should Take the Babysitter Basics Course?
The course is specifically designed for young adults who want to start babysitting or become a more confident and capable provider. However, anyone who is interested in growing their child care skills may find the course useful.
Once you complete the course, you'll receive a digital certificate. You will also receive a unique ID number and QR code so potential employers can verify your training. This certificate will be valid for two years.
Does the Babysitter Course Include CPR Training?
The babysitter basics course does not include CPR or first aid training. However, you will receive skill sheets on CPR and first aid. You'll also have an option to enroll in a CPR course upon completion of the babysitting program.
Do you have questions about the babysitter basics course, or any of our CPR or nursing courses? Give HeartCert a call today – we're here to help!
HeartCert CPR is your trusted training partner for CPR, ACLS, PALS, EMR, First Aid, CNA, IV and more, in Minnesota and throughout the United States.
HeartCert CPR courses include CPR/AED/First Aid,, Basic Life Support (BLS), Advanced Cardiac Life Support (ACLS), Pediatric Advanced Life Support (PALS), Certified Nursing Assistant training, IV training and more. Courses and certifications from both the American Heart Association and American Red Cross are available.
We are now offering virtual CPR courses and certifications, as well as safe in-person courses at all locations and our headquarters, HeartCert CPR Eagan.