In 2004, the Federal Aviation Administration issued a requirement that all U.S. commercial airlines be equipped with automatic external defibrillators, or AEDs. Since then, the cardiac arrest survival rate has been higher on airplanes than in the general public, according to a new study from the American Heart Association.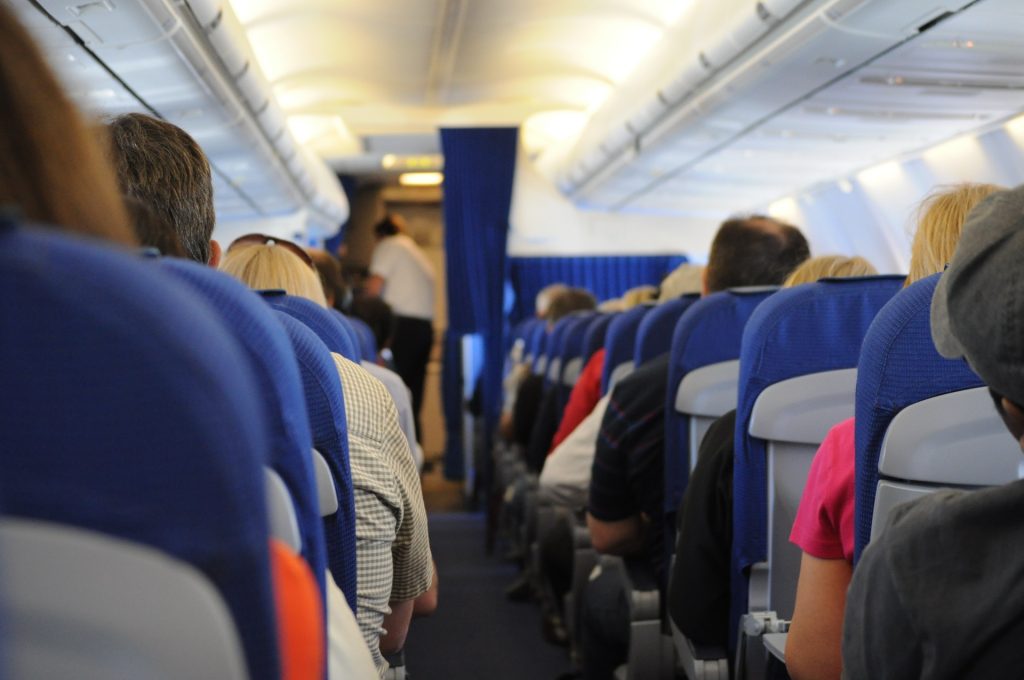 Specifically, the study looked at cardiac arrests that occurred on airplanes and in airports between 2004 and 2019. The records were taken from Seattle-Tacoma International Airport. Researchers looked at a total of 143 cardiac arrests, 34 of which occurred on an airplane. The other 109 took place at the airport.
Of the 34 on-airplane cardiac arrests, 15% survived to hospital discharge. In comparison, 44% of the in-airport cardiac arrests survived to discharge.
Cardiac Arrest Survival Rates Higher on Airplanes
While a 15% survival rate may not seem especially high, it is higher than the national cardiac arrest survival rate – less than 11%. Researchers say this points to the value and importance of early intervention, bystander assistance, AED availability and CPR training.
Airplane passengers or bystanders who see someone become unresponsive should immediately alert an employee or flight attendant. If you're in an airport, perform CPR as needed until help arrives. In the air, however, always follow the direction of the flight crew.
The data is clear: bystander CPR saves lives and improves outcomes. Sign up for CPR training today and learn how you could be a hero.
HeartCert CPR is your trusted training partner for CPR, ACLS, PALS, EMR and First Aid. We offer classes in Minnesota and throughout the United States.
HeartCert CPR courses include CPR/AED/First Aid and CPR/AED, Basic Life Support (BLS), Advanced Cardiac Life Support (ACLS), Pediatric Advanced Life Support (PALS), and Certified Nursing Assistant training. Courses and certifications from both the American Heart Association and American Red Cross are available.
We are now offering virtual CPR courses and certifications, as well as safe in-person courses at all locations and our headquarters, HeartCert CPR Eagan.